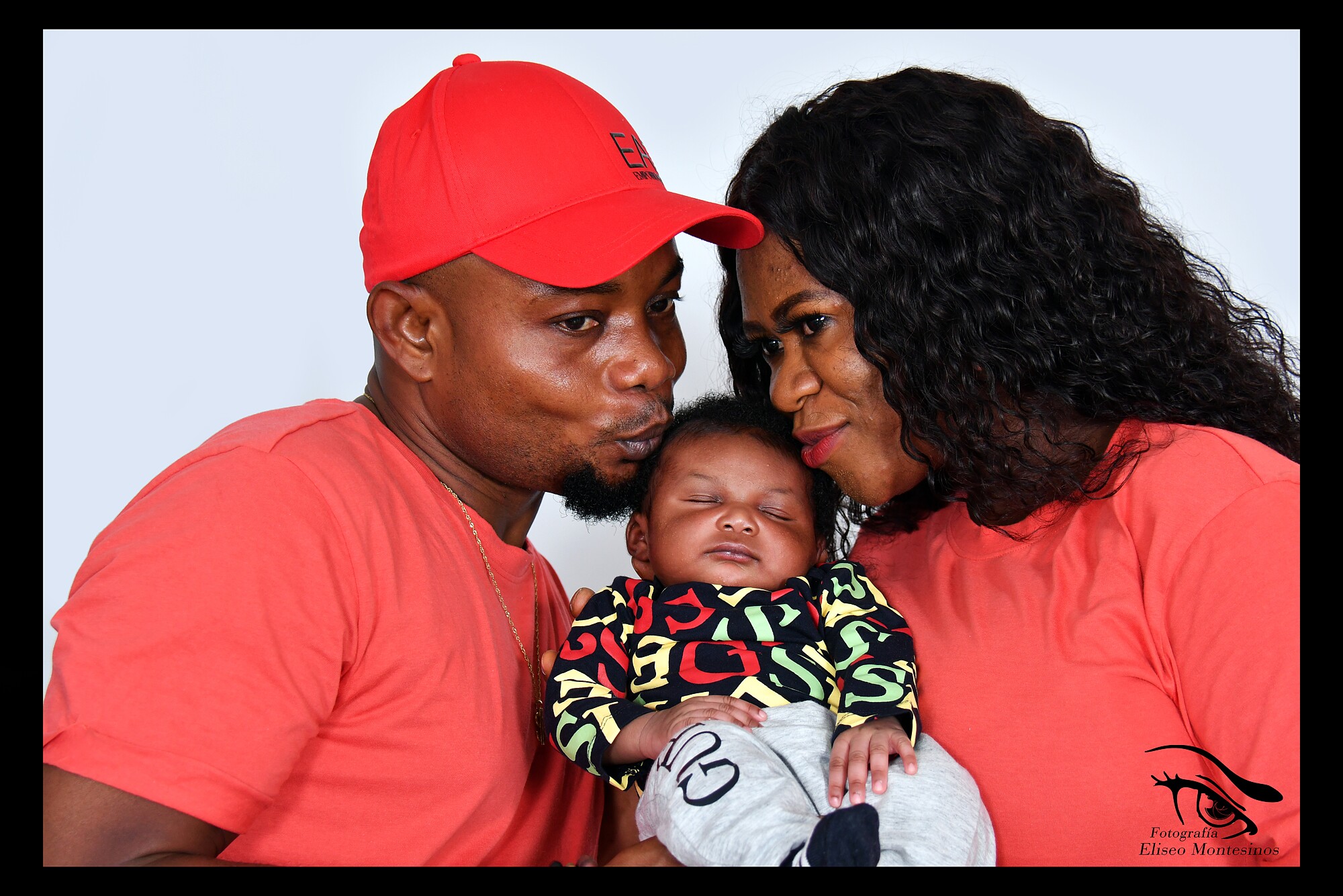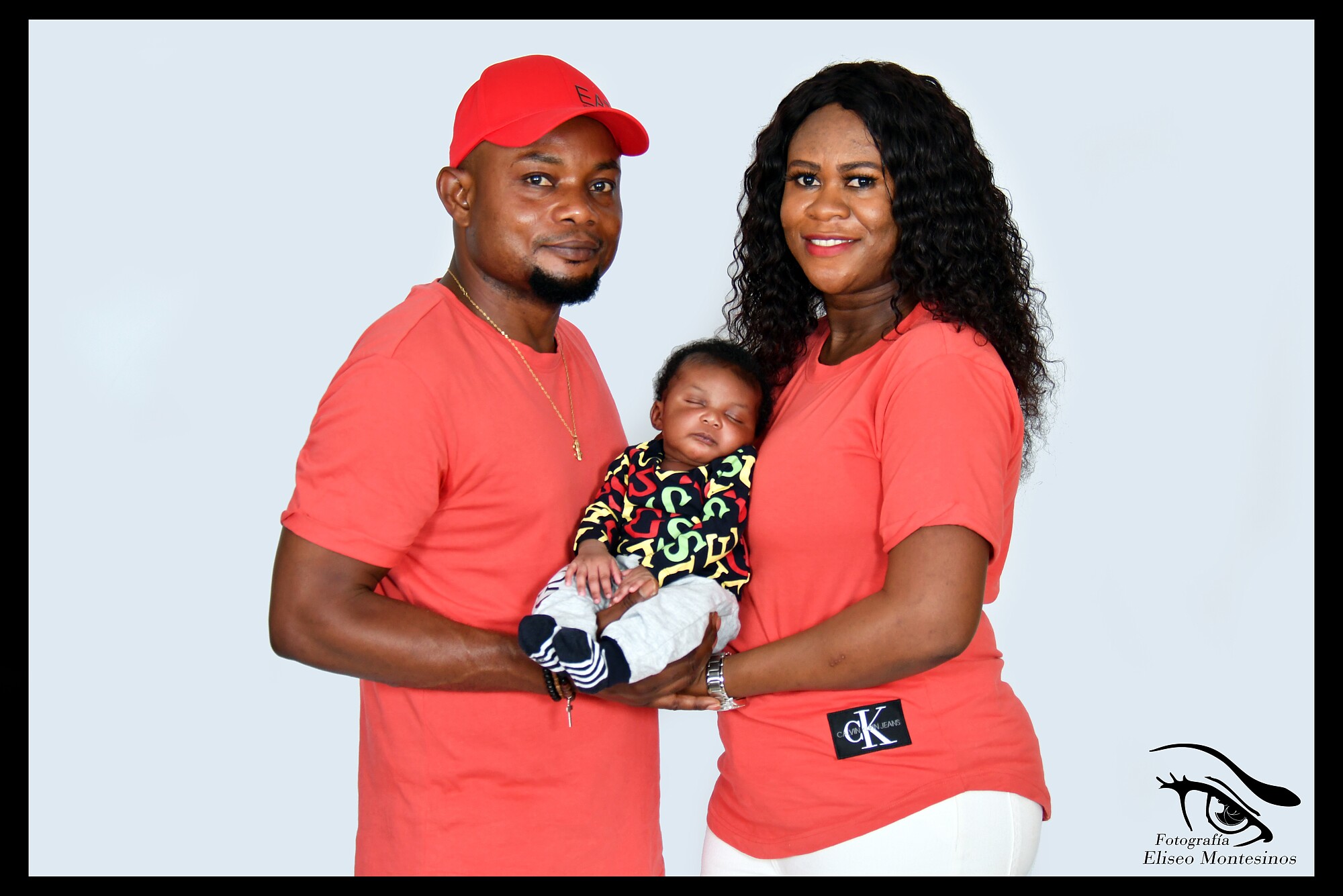 Gabriela es una niña Islandesa que cuando tenia 6 meses nos visito y realizo su 1º sesión de fotos. Meses despues muy cambiada y bastante traviesa nos volvio a visitar junto a sus padres para volver a tener un recuerdo de su infancia.Hay imágenes que demuestran ternura y amor y esta podría ser una de ellas .
Lucas tan risueño y simpático así poso hoy en su 1º sesión de fotos, encantado me quede,de lo contento que estaba cuando le hacía fotos, en ningun momento se quejo ni lloro se notaba que esta disfrutando.
Tus mejores recuerdos en ZoomPhotoStudio Eliseo Montesinos-Books de fotos (niños, modelos, comuniones,embarazadas.) Fotografía Bebes Newborn.
Fotografía infantil
Fotografía de mascotas-Fotos de carné
Reportajes sociales (inauguraciones, aniversarios, bodas)-Fotografía Publicitaria
Fotografía de Moda -Fotografía de Producto-Fotografía para eventos.
Fotografía corporativa-Fotografías para empresas-Fotografía para inmoviliarias. - Revelado de fotos digitales al instante Álbumes de fotos Ampliaciones de fotos Pósters personalizados de tus imagenes, Fotos de carné, realizamos fotografía de Retrato para directivos, ejecutivos y todo particular que requiera una imagen profesional y de calidad para web y publicaciones.
CON TAN SOLO 12 DÍAS Y ASÍ DE ESPABILADO, ESTA PARA COMERSELO
This is an example entry.

To display images in cascade, one after another, the most optimal way than through a gallery, thus lets you upload all the images you want in a single click, once uploaded to remember that you sort, not to publish or remove them individually or in groups.

You see you can switch portrait and landscape images, you choose how to organize your photos.
This is another example entry.

This is a page where you can combine text and images, is very useful when you want to do an article explaining that it rests with images.

It will be very easy to organize text and images to this mode is that you use the text editor of the article within the management panel of your blog.


1) Images and text on the same line.




Color |




Color photography is a division of the art of photography that comes from developing the technique of color photography.





Black and White |


The black and white photography, sometimes abbreviated as B/N or English B/W (black and white), is an adjectival phrase used primarily in film and photography to describe various forms of visual technology. The black and white photography is characterized by the absence of color, due to their chemical nature, consisting of silver halide.
2) Images and text interspersed:
PHOTOMONTAGE |
The photomontage is the process, and also the result of making a composite illustration of others, it is a kind of collage. This composition can be made by cutting other illustrations gathering a certain number of them. Sometimes the artwork is photographed compound until the final image is a simple photograph.
The English photographer Henry Peach Robinson (1830-1901) is credited as the first to perform this technique of photomontage, did soon after beginning his career in 1857.
(Source texts: Wikipedia, the free encyclopedia)
This is an example entry.

We show you how it could be one of your work on this design.